Welcome to IKM Training & Competency
IKM Training & Competency are the training department of IKM Testing, delivering IWCF, ECITB and external client awareness and practical IKM training courses, as well as bespoke and bundled training packages, all from our purpose built facility in Westhill, Aberdeen, UK.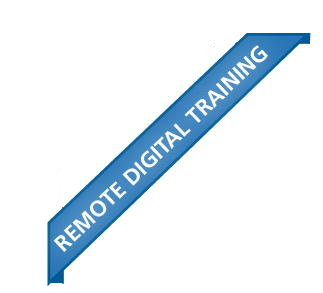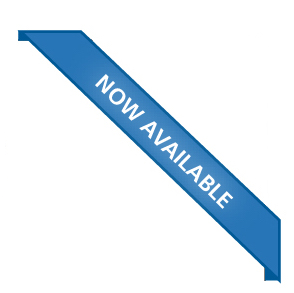 IWCF Courses
As a fully accredited International Well Control Forum (IWCF) training centre, we deliver IWCF Well Intervention Pressure Control Level 2, 3 and 4 courses. Our courses comprise of the two mandatory modules, Completion Equipment and Completion Operations, and then the optional courses (minimum of one optional course); Coiled Tubing Operations; Snubbing Operations and Wireline Operations.
More Information

About IWCF Courses

ECITB Courses
As a fully accredited Engineering Construction Industry Training Board (ECITB) training provider, we deliver Mechanical Joint Integrity (MJI) MJI10, MJI18 and MJI19 approved courses, as well as Technical Mechanical joint Integrity (TMJI) TMJI10, TMJI11, TMJI18, TMJI19, and TMJI20 approved courses.
More Information

About ECIBT Courses

IKM Courses
IKM Testing in Aberdeen delivers IKM practical and awareness training courses in Process, Pipelines, Well Services, and Valve operations, as well as bespoke training material designed specifically around the unique needs of our clients. These courses will be of interest to any company seeking to develop a multi-skilled and efficient workforce, as well as to independent contractors seeking to maintain and develop their competency.
More Information

About IKM Courses